Los Angeles ✈ Philadelphia
That was the last day of our trip. We had a flight home in the evening but still wanted to do something interesting during the day, so we took a tour of Warner Bros Studio. Some of our favorite TV shows and movies were shot there, so we were pretty excited. Harry Potter & Fantastic Beasts exhibition was a hit, as well as a collection of Batmobiles. Alisa was incredibly excited to get on the stage of The Ellen DeGeneres Show. And of course, we took a cheesy photo in a Central Perk Café from Friends.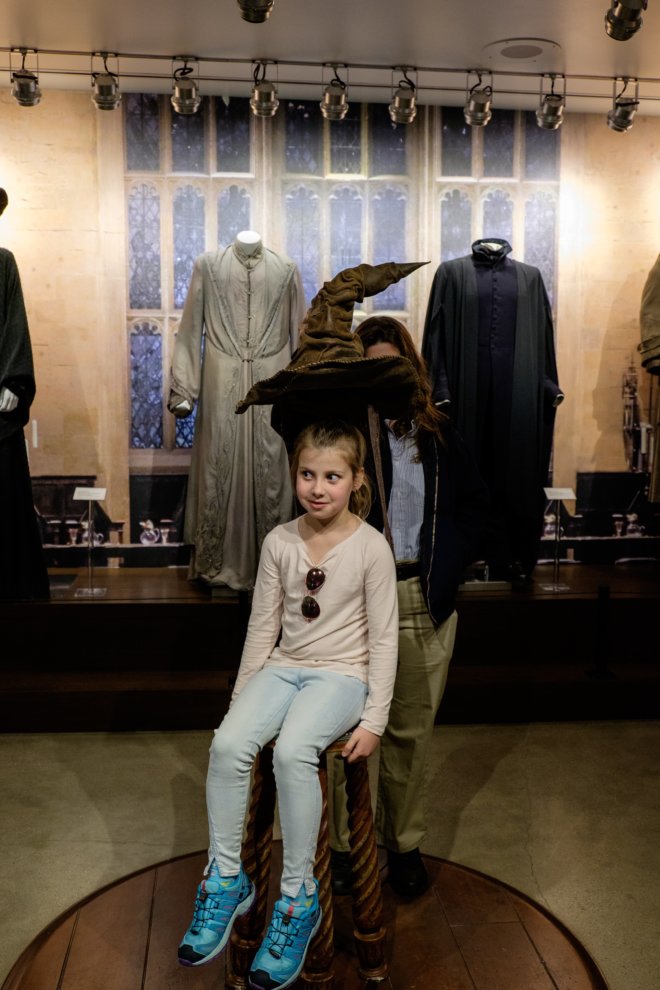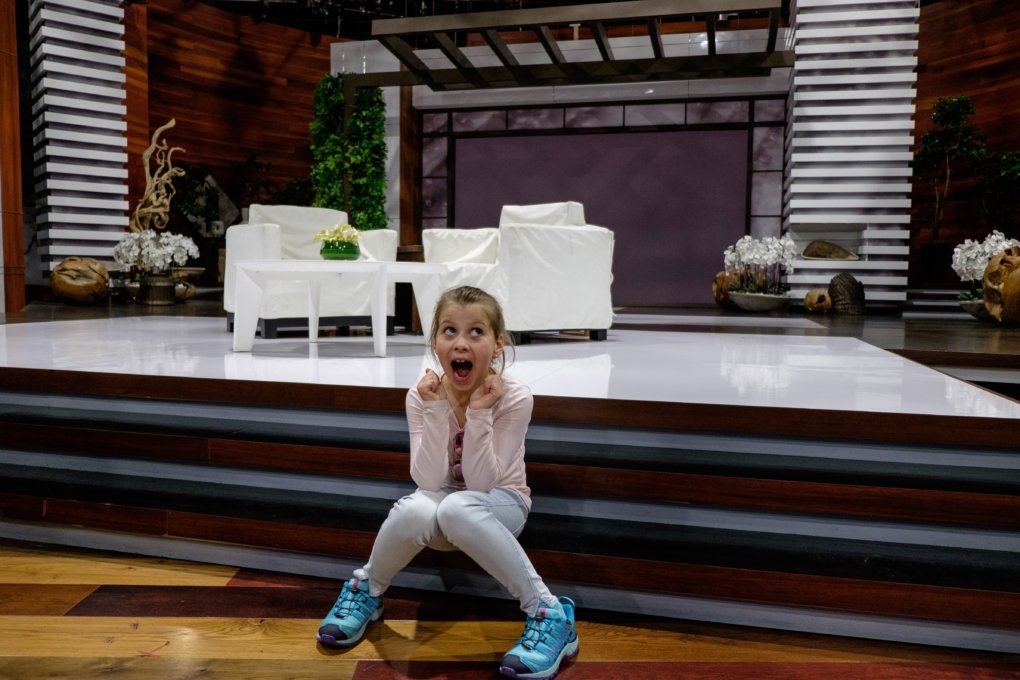 After the tour, we stopped for lunch in an In-N-Out Burger nearby. It's very popular on the west coast because they don't have Shake Shack. (I loved old school neon sign inside the shop though.)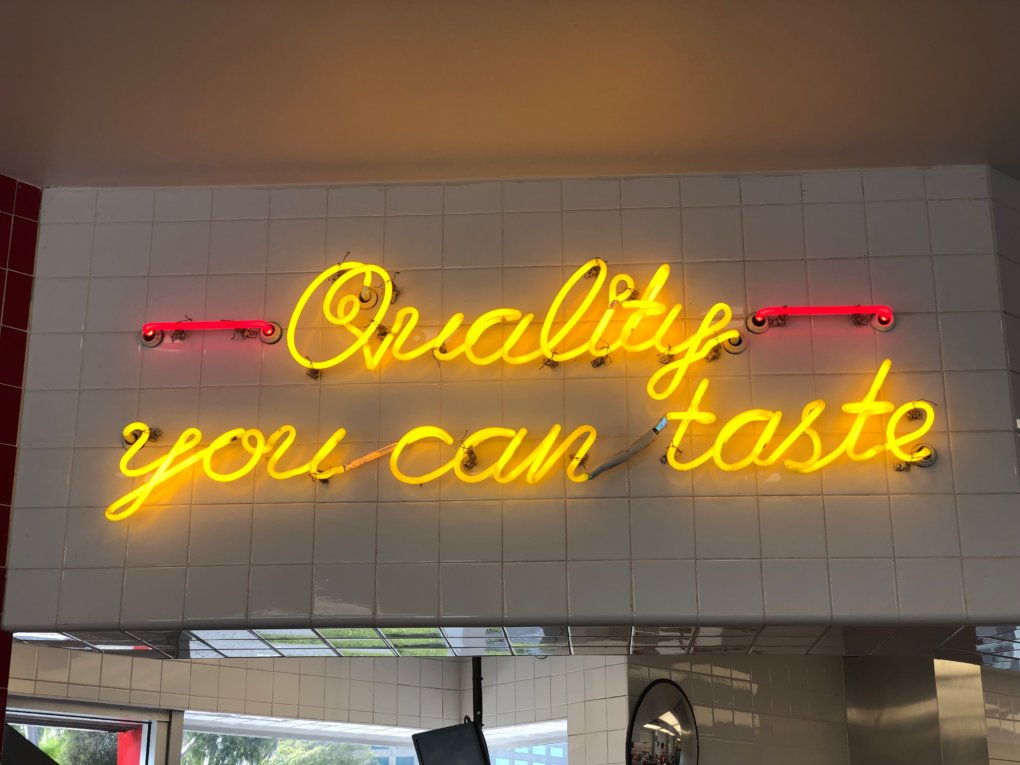 We tried to visit Griffith Observatory on our way to the airport, but all the surrounding area was so packed on Sunday that we would have to park 30-40 minutes away and we didn't really have time for that. (That was a recurring theme in LA.)

That concluded our trip. When returning rental car our trip statistics showed 1,323 miles (2,129 km) and 36:24 total driving time. That's a little over 3.5 hours of driving per day, so on a return to Philadelphia I was happy to switch my commute to train for a few days. Overall that was one of our most intense and packed vacations, but we were happy to have a chance to see so much. Now I am already thinking of planning a trip to explore all the parks of California!