Wildbit Retreat #14 in Stowe, Vermont
From May 5th to May 11th, 2019
This May I went to fourteenth Wildbit retreat, this time in Stowe, Vermont. I've been lucky to be a part of every single one of them over 12 years, starting with the first one in Cyprus in 2007. Every year brings new people, new topics, and new locations, which is always exciting. Julie — who planned and organized that whole trip — wrote a great post about operations behind it. Here I want to share some of my photos from this retreat.
We stayed in The Stowehof hotel and had the whole place to ourselves. It's located in a beautiful place, surrounded by mountains and nature trails.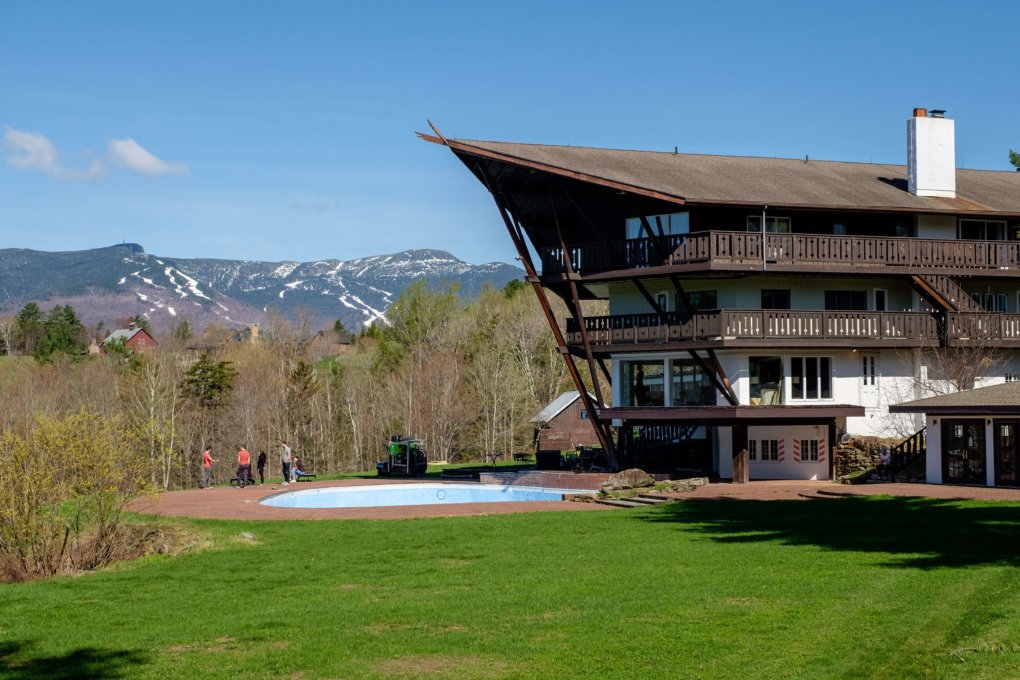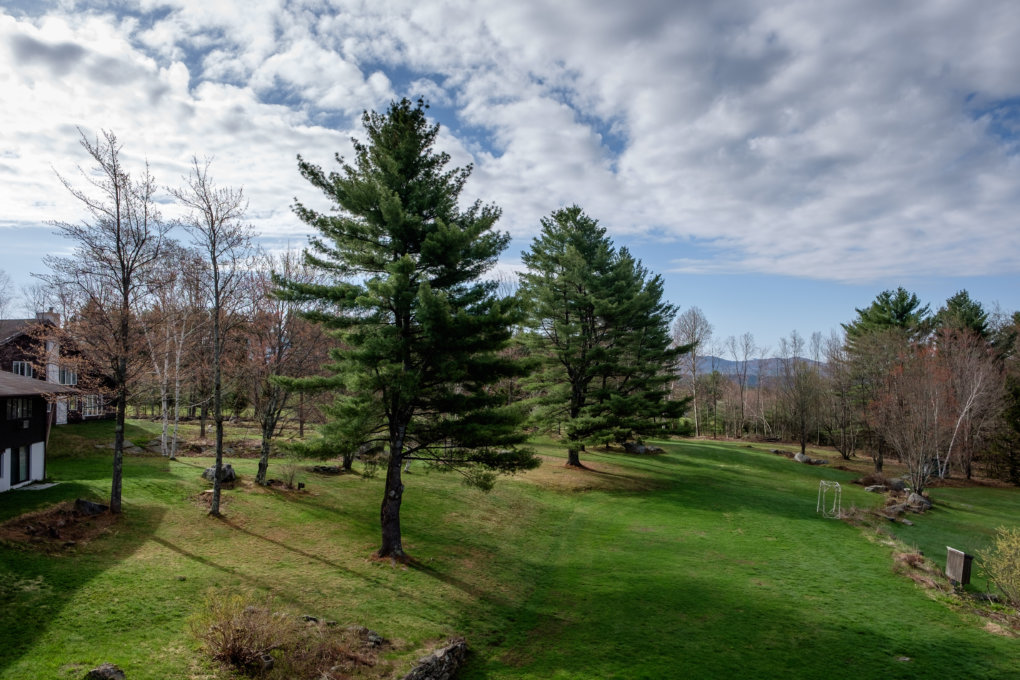 There was plenty of space to have a moment of quiet even when you're surrounded by 24 people. That picnic table in front of a picturesque pond was everyone's favorite.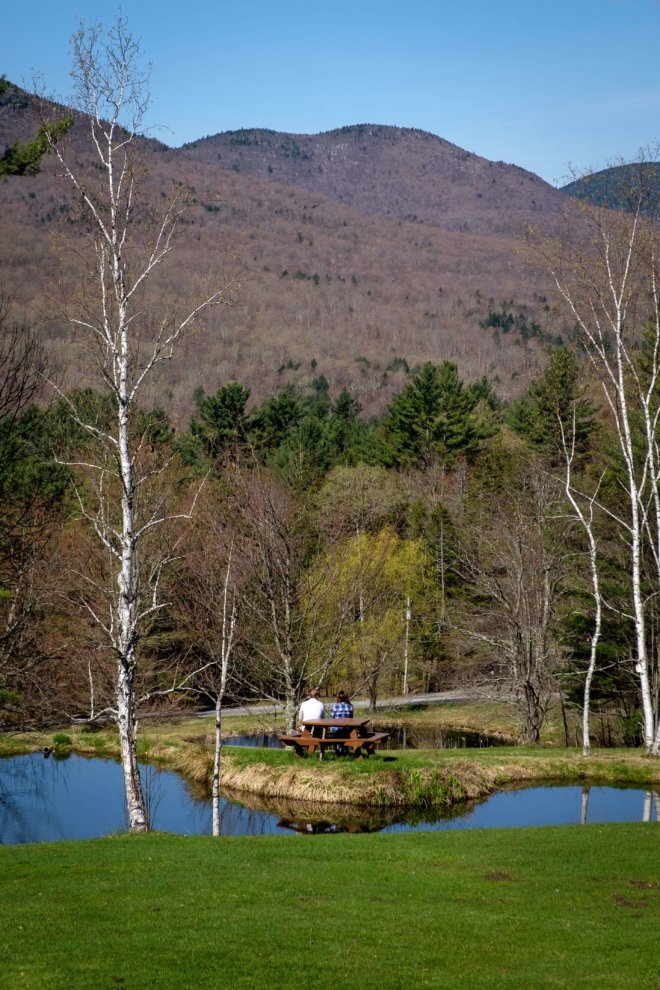 On the first official day of the retreat, we had a field trip to a secret location, which turned out to be a Ben & Jerry's ice cream factory.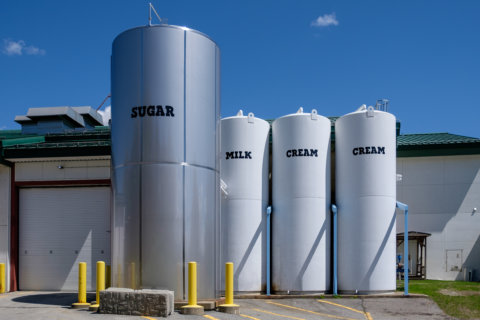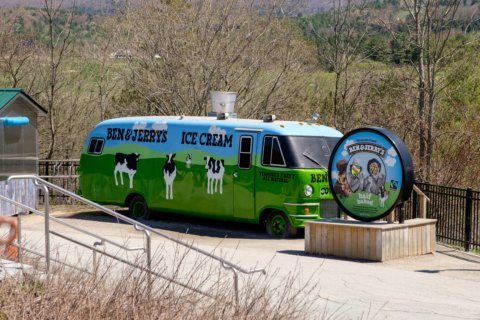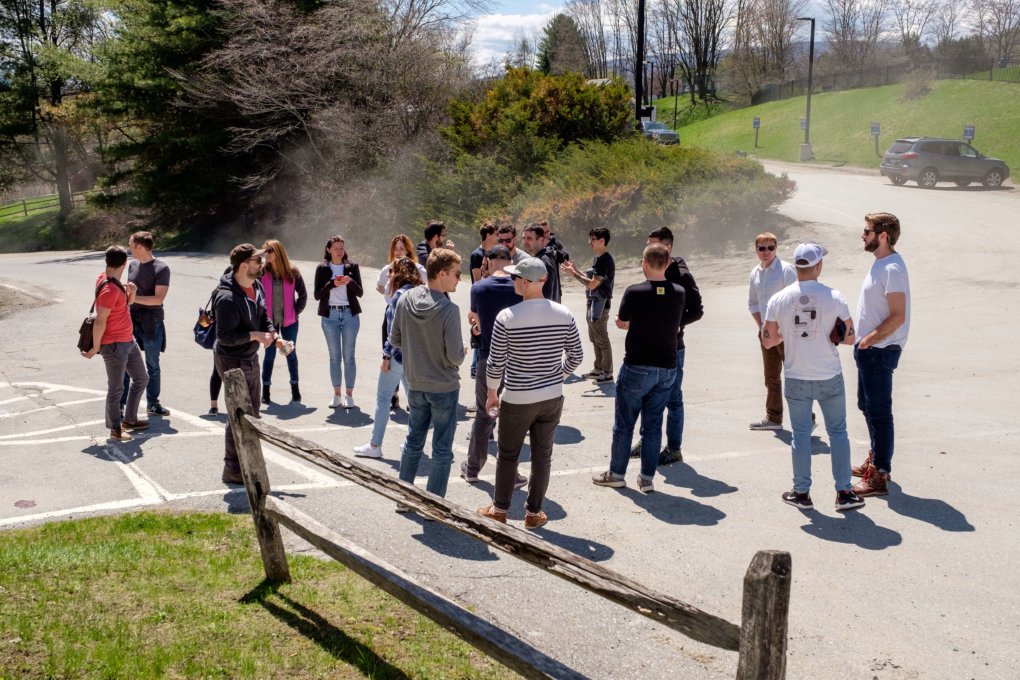 I didn't know that Ben & Jerry's is a B Corp, so it was really interesting to hear their PR guy Sean Greenwood talk about what it stands for and what social and environmental problems it focuses on.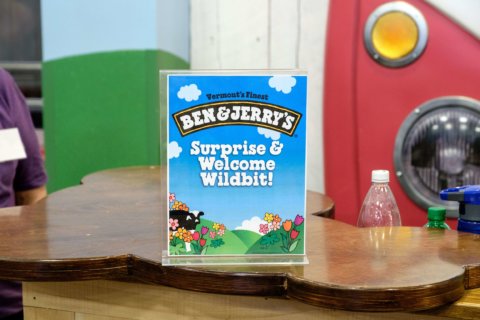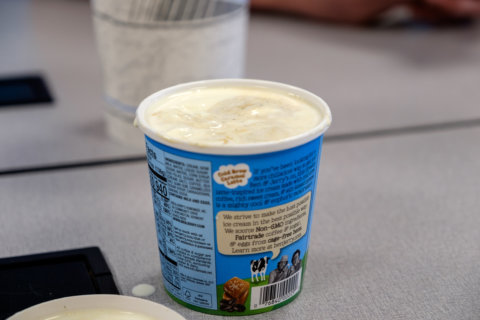 We also stopped at Vermont Artisan Coffee & Tea Co. to look at their coffee roastery and learn about the process. I love coffee and was excited to peek inside a commercial facility for the first time. Their coffee is delicious, too!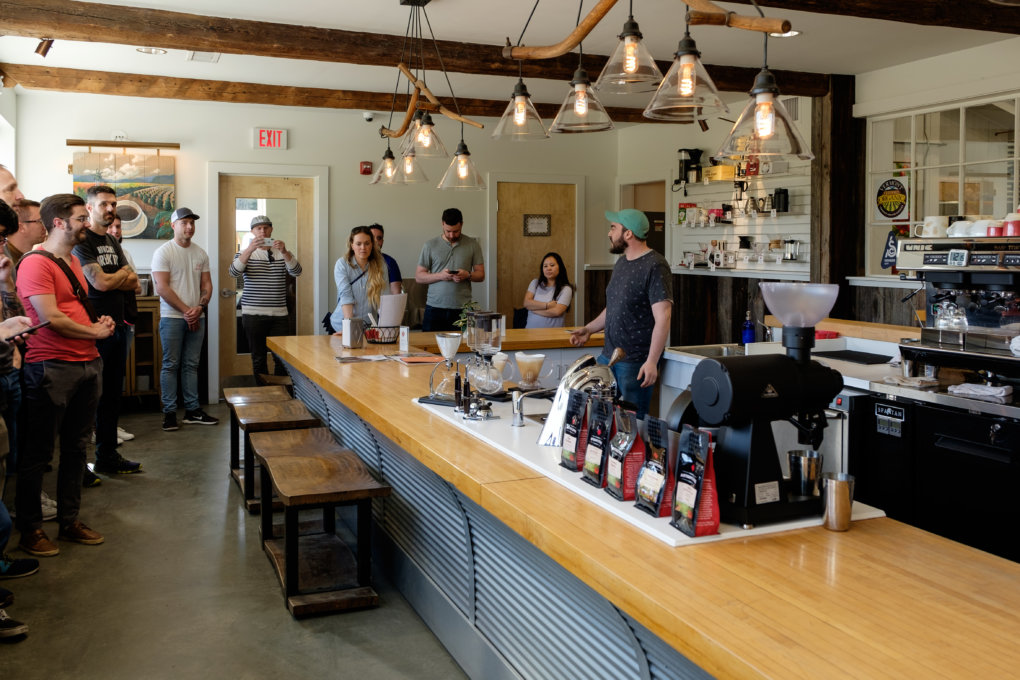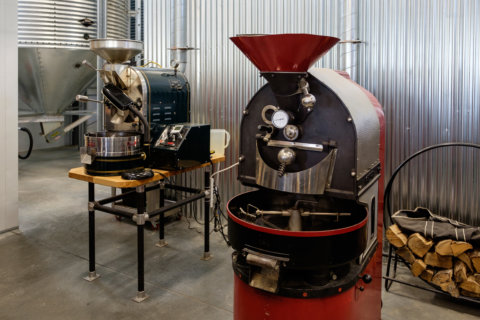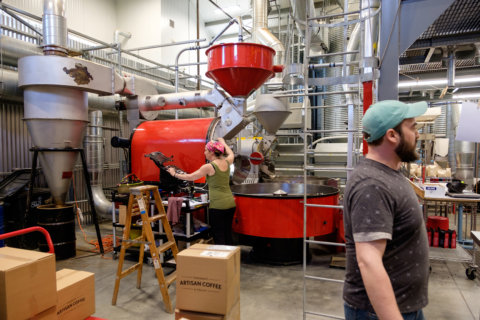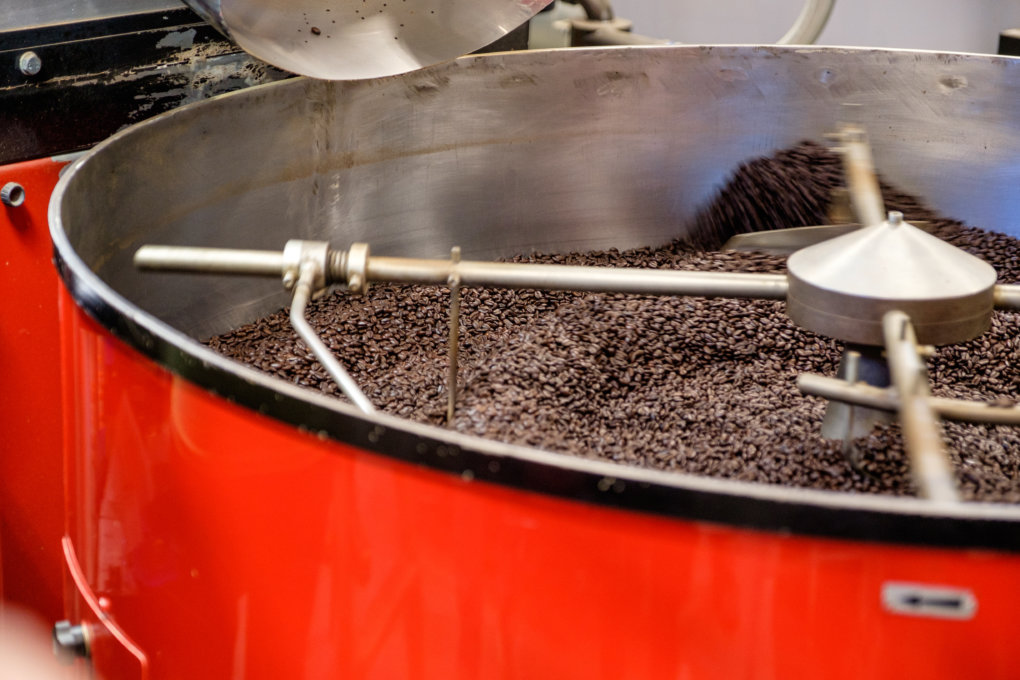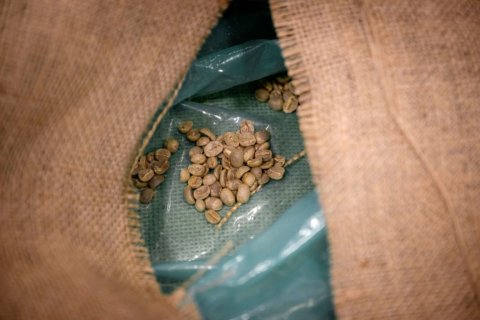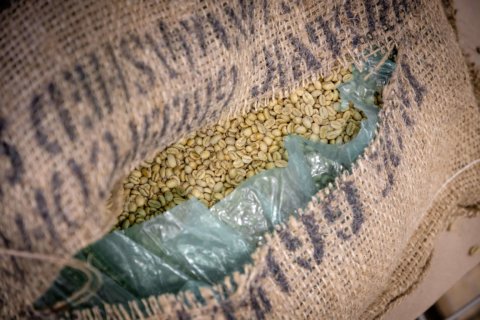 With bright red walls, their barn-like building looks very cool.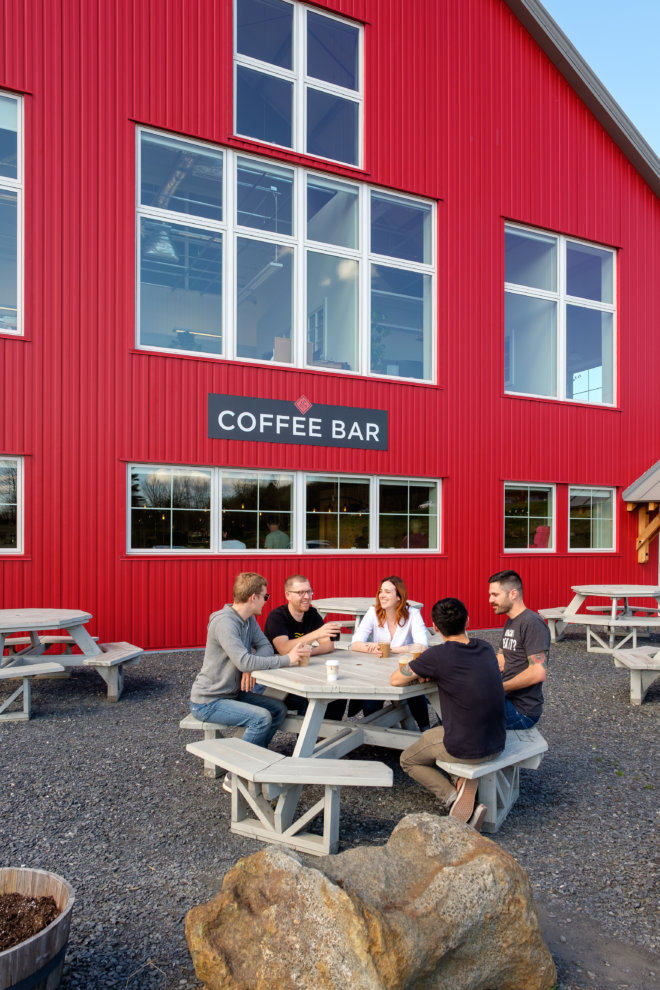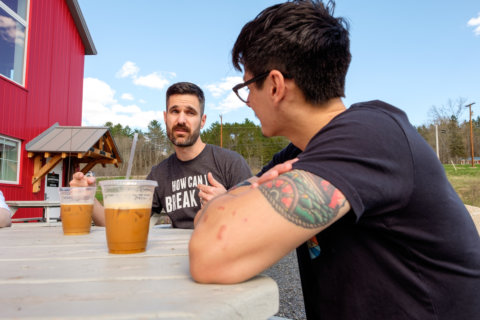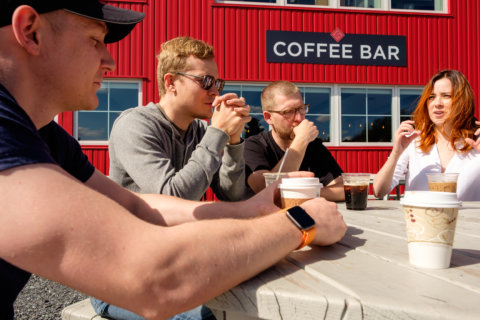 Back at the hotel we enjoyed a campfire on most nights.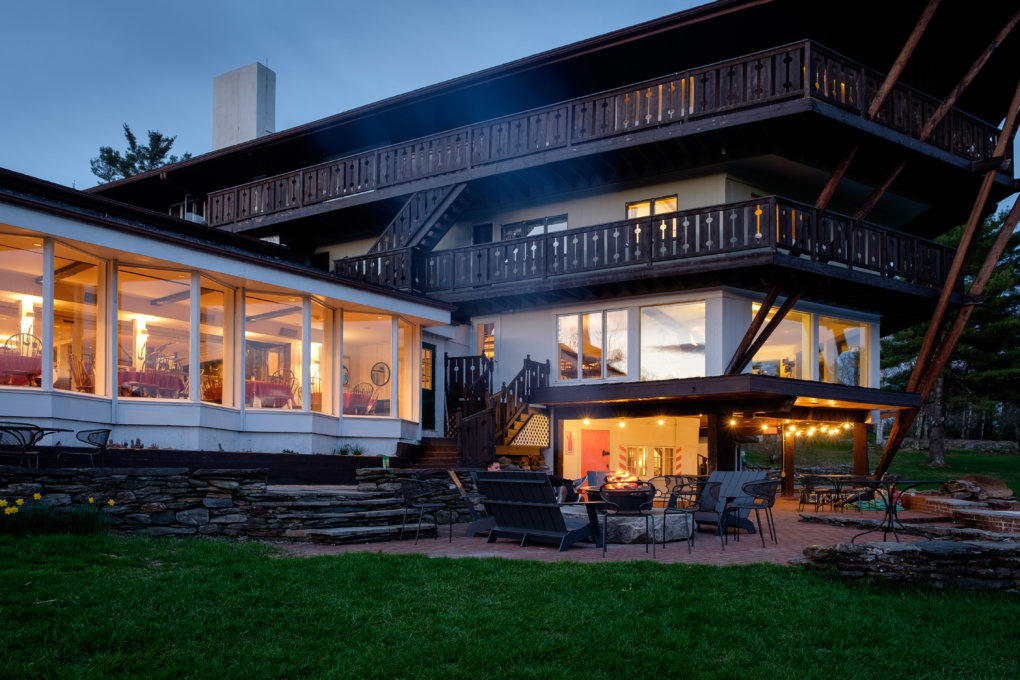 All-hands meetings were held in the hotel's lobby. I loved how many nooks and crannies it has, so later in the day when we were grouping by interests it was easy to find a cozy spot to hang out together. Almost a perfect office space.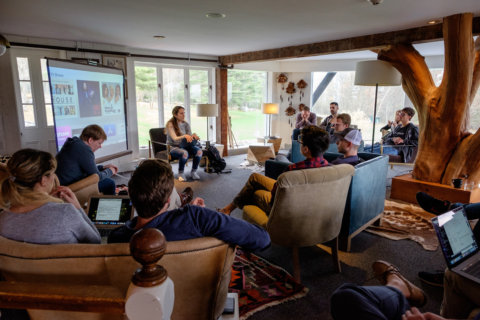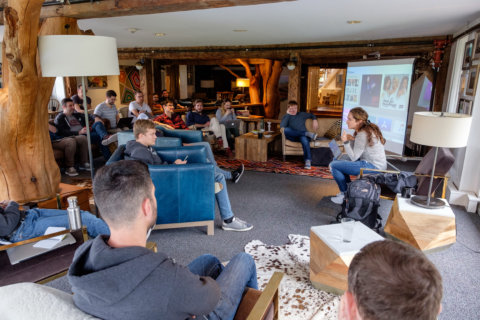 Landscapes around the hotel were truly breathtaking.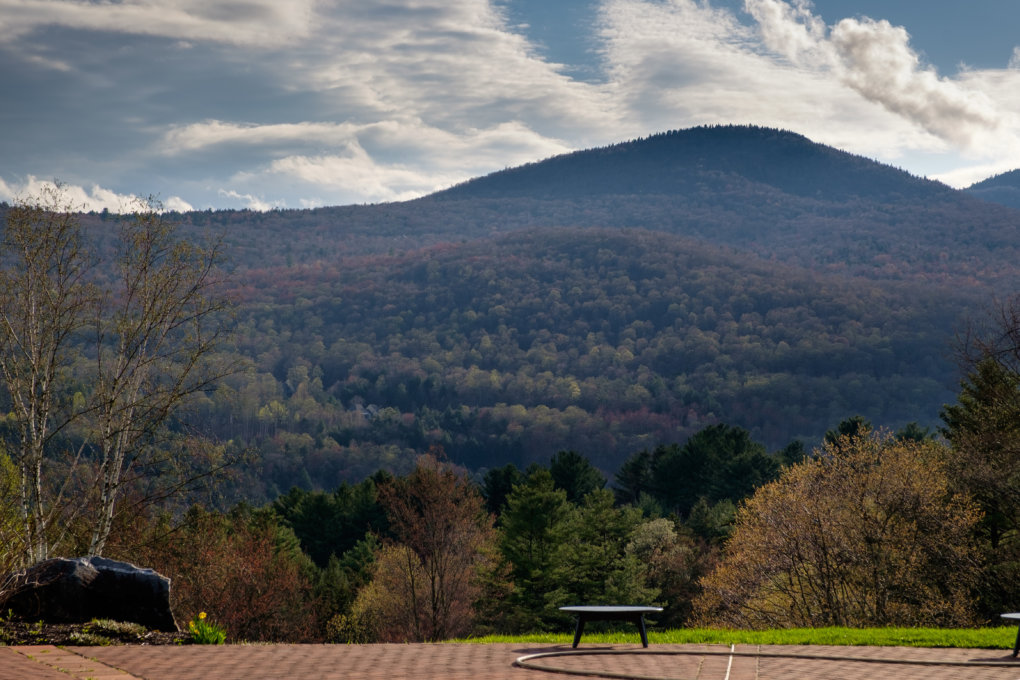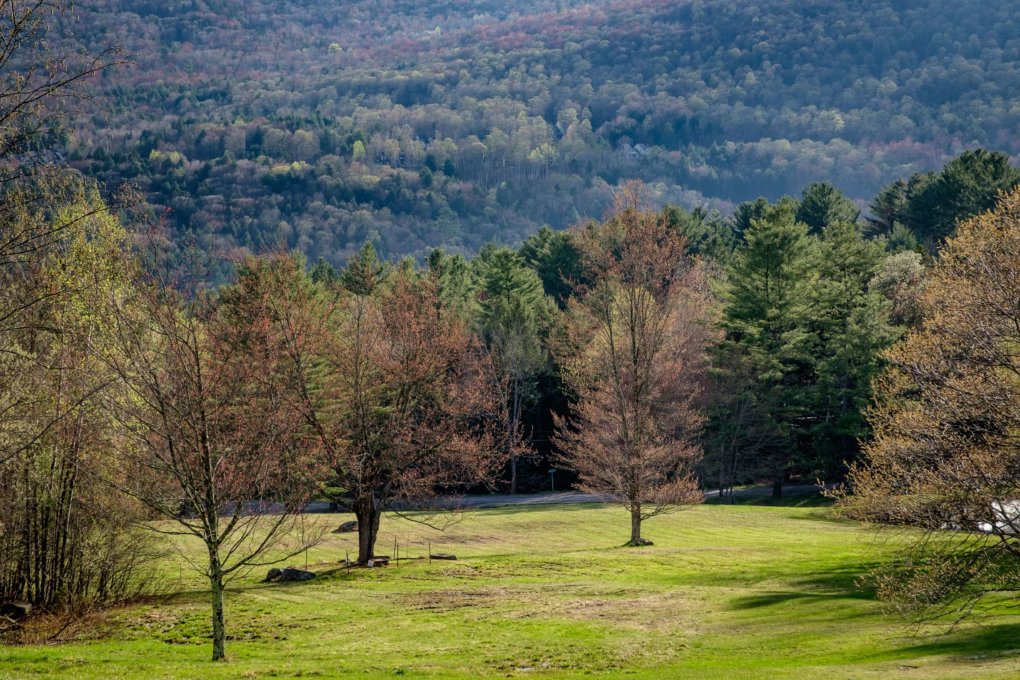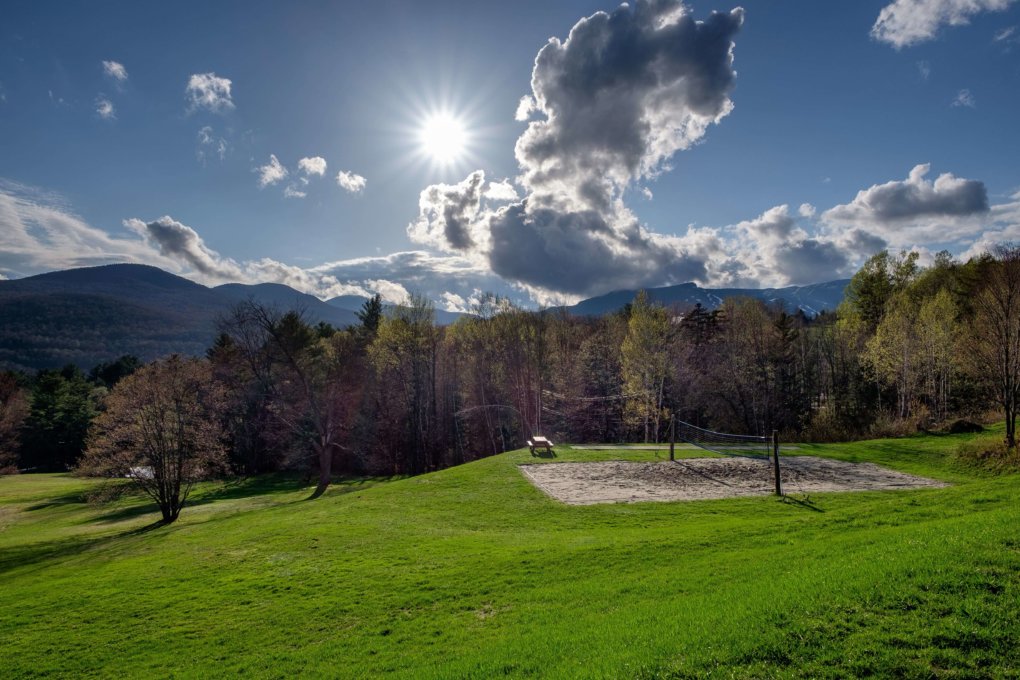 In the evenings we usually hung out, played games, poker, or had drinks in the bar. Wildbit runs multiple products so we don't interact with the whole team on a regular basis and retreat is the only time to meet and talk to teammates working on a different product.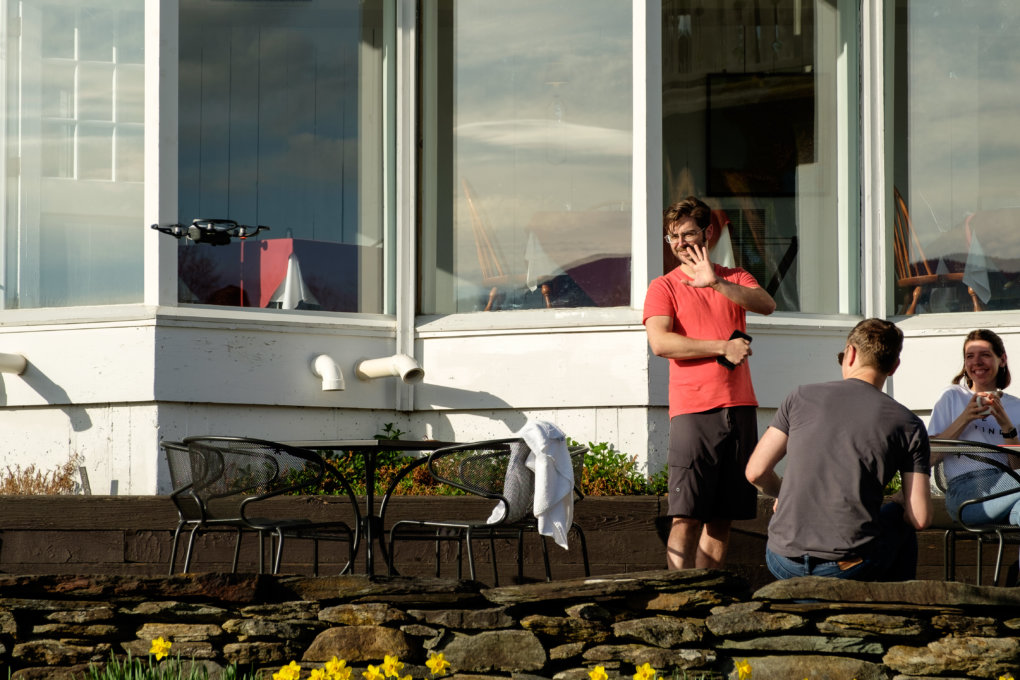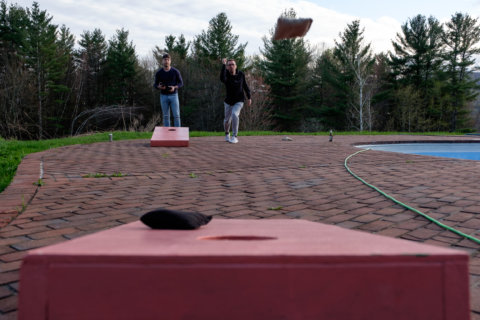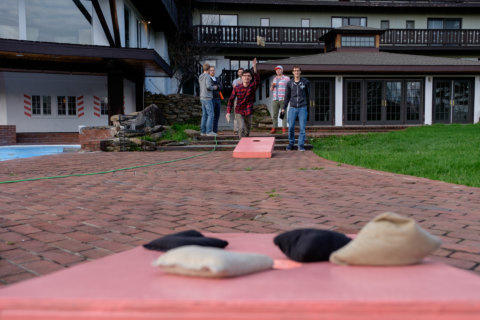 Even after attending fourteen retreats over the years, they are still one of my favorite things about Wildbit. The way they go changed over the years, just as we did. Grown-up company occupying the whole hotel took place of a few twenty-somethings in a single house. But I love that the core values, believes, and traditions of the company are still there (even if the flip-cup tournament is not).